You'll end up doing bad songs if you always feature popular artistes – TeePhlow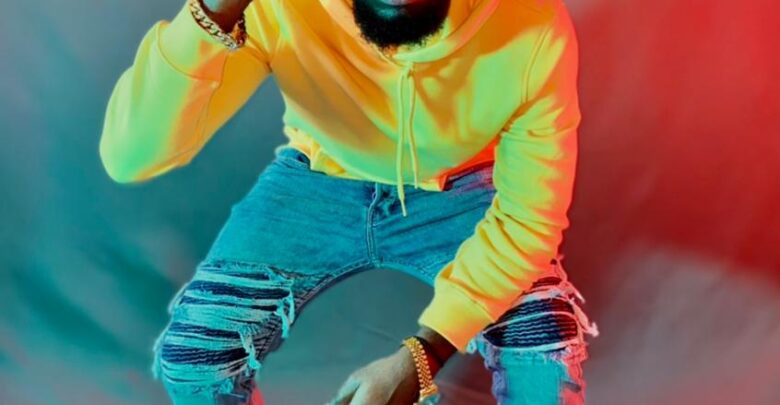 Mindboggling dope Hip-Hop artist, Lukeman Ekow Baidoo professionally known as TeePhlow has said that when it came to featuring another artiste on his Phlowducation II album he didn't consider hype or popularity but rather his feelings about the song.
READ MORE: Rawlings's love for the creative arts industry is unmatched under the 4th republic – Bessa Simons
He said "The artiste I selected for my album I would say it's all about feeling. I'm someone who doesn't consider hype when I want to feature another artiste on my song."
Speaking on Kastle Drive with Amansan Krakye via Cape Coast-based Kastle FM 90.3MHz, TeePhlow revealed that when you only consider featuring popular artistes on your song you might end up doing a bad song.
"I'm not the type who normally taps only into popular artiste because if you always chase to feature those who are popular you will end up doing a bad song. When it happens like that then you're not looking at the art aspect of the work," he stated.
He continued "So when I write songs the beat and the feeling it comes with determines who to feature. There are some beats immediately you hear you can imagine who is best suited to do chorus on the song.
The Phlowducation II album by TeePhlow dubbed 'The Homecoming' consists of 12 top notch tracks featuring Worlasi, Samini, Efya, Kelvyn Boy, Strongman, Slim Drumz, Kofi Mole and Kwesi Arthur.
"So those are the aspects we consider before we collabo on my album. Besides I have a team and close friends who can say that charlie this song put this person for top. So that's how come we featured all those amazing artistes we have on the Phlowducation II album," he concluded.
Source: Amansan Krakye (kastlefmonline.com)