Blow by blow account of how Teephlow featured his "rival" Strongman Burner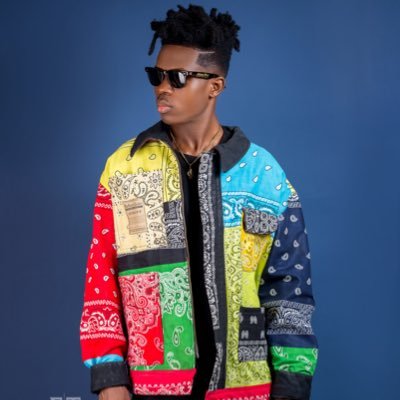 Ghanaian rapper born Lukeman Ekow Baidoo who is also known as Teephlow has revealed how he was able to feature his musical rival, Strongman Burner for the second time.
READ MORE: I reduced 30 songs on my album to 12 else it'll be difficult to decode – TeePhlow brags
According to Teephlow, who was speaking Accra based Zylofon FM, regardless of the tension between the two of them as a result of their persistent beef, he noted that he had to let that go and get Strongman on the beat and that was how he was able to feature him.
"Personally, I'm someone who believes in art over everything. So, as much as I knew there was tension between us was high, but the bottom line is, we had to do this for the culture. So I called my brother, and I just realized that the conversation was just rife" he intimated.
He further added that after the beat was done he sent it to him and he also jumped on the beat and nailed it.
"I sent him the beat and he jumped on to it and nailed it. We just felt the time was right and we had to do something".
In a recent tweet, he threw some jabs at Medikal.
In the Tweet, Tee Phlow recalls the time, he questioned why  Guru denied him the opportunity to be credited as the one who made the term Alakida trend and use it in a music when the "Alkaida" song had become a nationwide hit. On the other hand, Tee Phlow had earlier released his version before Guru, but Guru alleged that he had never heard of it.
"With all those hits u still robbed a brother of a simple chance to shine when the new alkaida dance wave came! U swore u never knew my song and even claimed u created the wave. Today u dey stress over collaboration. Smh. Karma is indeed a crazy dog," he Tweeted.
Source: Amansan Krakye (kastlefmonline.com)