Obour cutting off his dreadlocks early means he's been assured of appointment – Dan Lartey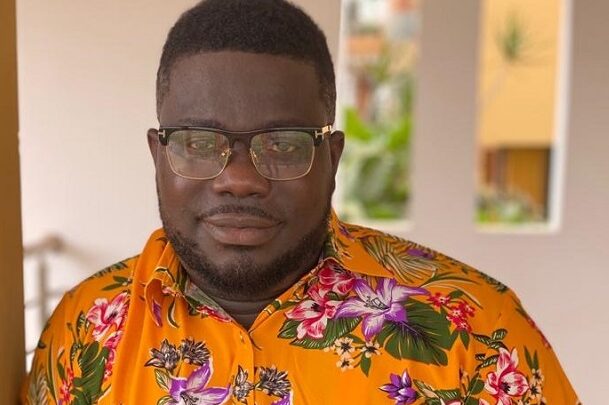 On Thursday, January 7, Obour born Bice Osei Kuffour who had kept his dreadlocks for nearly 20 years debuted his new look, a shaven head as he fulfilled the promise he made and emphasized recently.\
READ MORE: Appoint experienced NPP faithfuls into your second term administration – Akufo-Addo told
Although former President of the Musicians Union of Ghana (MUSIGA) said he would cut off his signature dreadlocks before his 40th birthday on November 7, it seems that date was too far for him.
This sudden decision by Obour is what adept award researcher and entertainment critic, Dan Lartey believes might be due to credible information at the disposal of the musician that he might be considered for appointment by President Akufo-Addo.
"I think Obour cutting off his dreadlocks means he's putting himself in line for a potential appointment. I'm saying this because it is not easy for a man like Obour to take that decision," he told Amansan Krakye.
"Looking at how things are rolling out currently, I believe that Obour might have gotten a hint that he's going to be given a position," he added on Kastle FM.
Speaking on Kastle Entertainment Show, Dan Lartey said that "If not so I don't think Bice Osei Kuffour would be too compelled to shave his rasta which he's been growing for some years now."
Source: Amansan Krakye (kastlefmonline.com)