WE ARE HOPING TO GET OUR SHARE OF 1D1F TO CURB UNEMPLOYMENT IN THE CENTRAL REGION-MP FOR CAPE COAST NORTH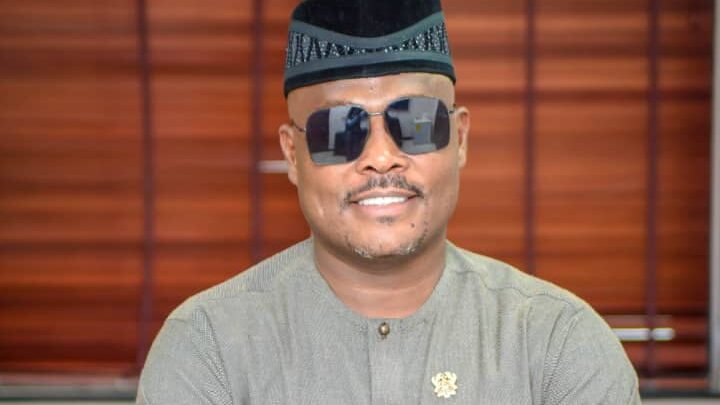 The member of parliament for Cape Coast North Hon. Dr. Kwamena Minta Nyarkoh has express serious worry about the rate of unemployment among the youth in the region. According to him, this unresolved issue can lead to serious insecurity in the region.
He revealed this when he took his turn to address a gathering at a stakeholder forum organized by the Oguaa traditional council at the Amintsimadze palace in cape coast. Dr. Nyarkoh further stated that the only privately owned company Ameen Sangari which was in Cape Coast that provided about 600 jobs for the youth had collapsed and it has affected the teaming youth in Cape Coast.
It is estimated that the unemployment rate in Ghana is expected to reach 4.70 percent by the end of 2021, according to Trading Economics global macro models and analyst's expectations. In the long-term, the Ghana unemployment rate is projected to trend around 4.50 percent in 2022 and 4.30 percent in 2023.
With this alarming trend in increasing the percentage of unemployment in the country, Dr. Minta Nyarkoh said immediate action needs to be taken to avert any future security threat which could befall the country. Hon Minta Nyarkoh further hinted that the collapsed Ameen Sangari company has been registered under the 1D1F initiative by the Nana Addo led administration but little evidence has been shown for that hence calling for the government to show evidence for that for the youth to also get something doing.
Source: Richard Acquah (kastlefmonline.com)